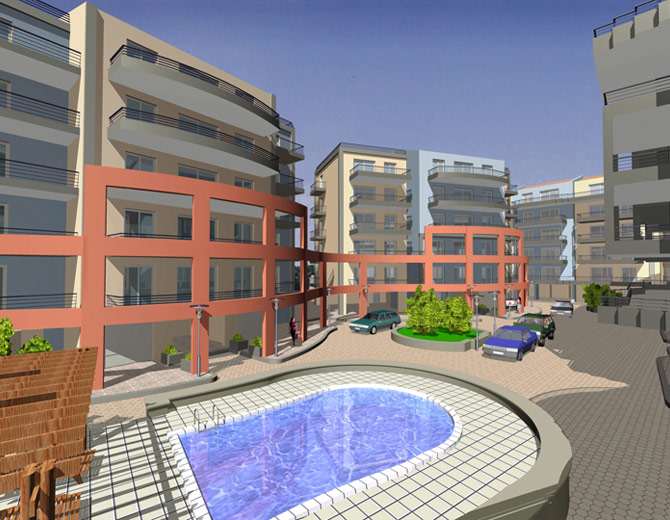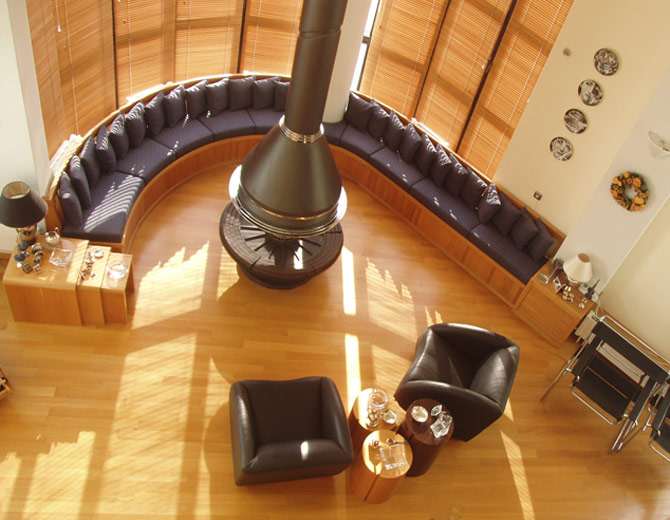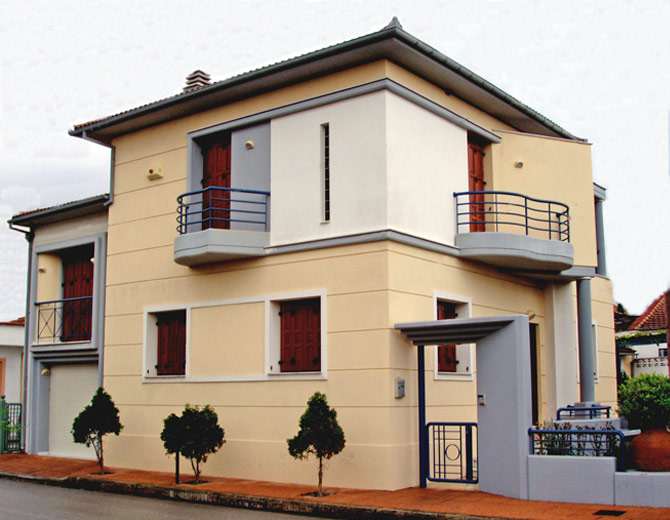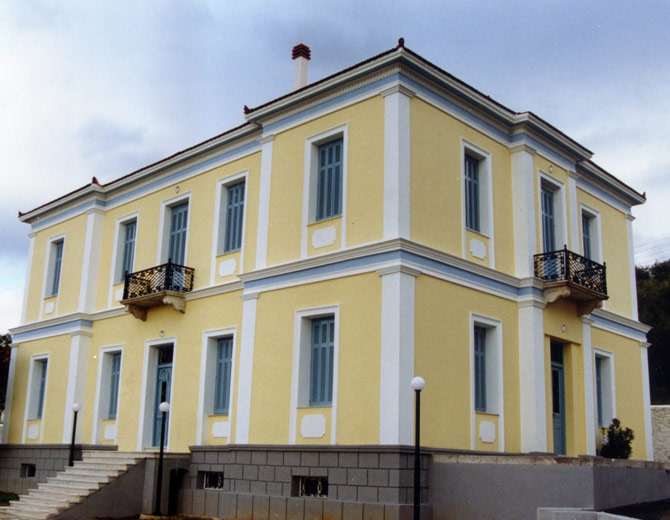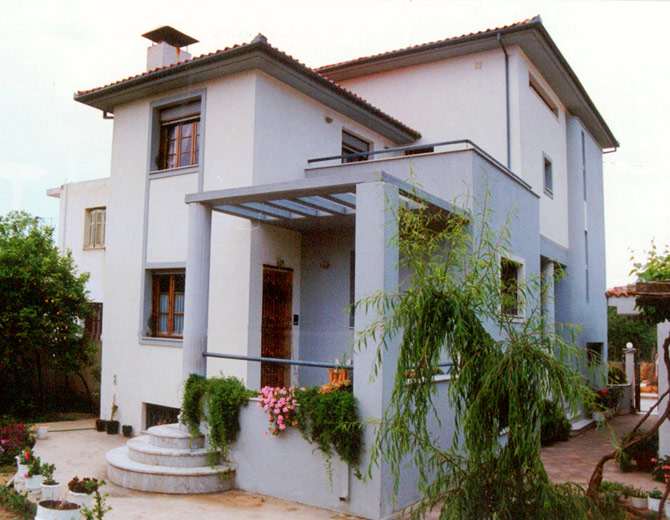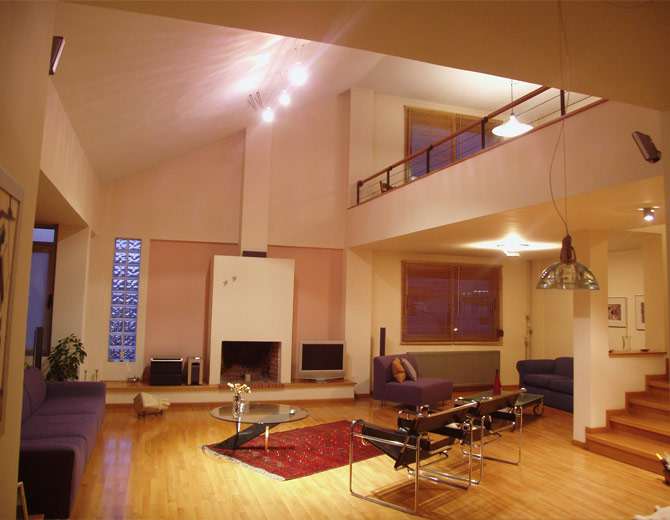 Our company offers many different services to distinguished civilians and businessmen who are interested in creating a special personal or professional space. We don't follow standard solutions. We take over only a few works so as to concentrate on them with ideas, capacity and attention. We study and construct houses, duplex apartments, units of houses and units of offices. We restorate old houses and make them ready to be used, apartment buildings, hotels, factories, hospitals as well as design and construction of public housing projects. To make them we take over:
Architectural draft
Architectural study
Building license procedure
Constructive plans
Interior decoration
Renovation - Reconstruction
Supervising the building when it is constructed
Plot development from market or consideration
Consulting servises
Building energy-efficiency upgrades
Implementation of energy efficiency upgrading interventions in residential buildings, via the "Energy Efficiency at Household Buildings" Program.
Arranging of arbitrary constructions
We help the client to find out what one actually needs and we protect him from wrong choices. We have experience and we take advantage of all the perspectives of the spaces of places effectively and sensitively.